Photo Gallery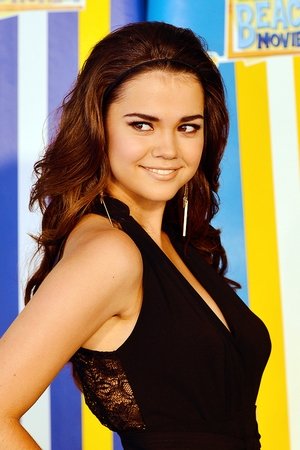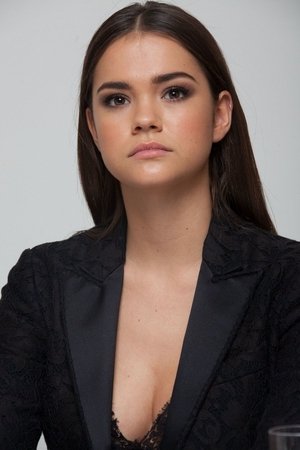 Filmography
Movie Name
Release Date

At an international school in Jakarta, a philosophy teacher challenges his class of twenty graduating seniors to choose which ten of them would take shelter underground and reboot the human race in the event of a nuclear apocalypse.

2014-02-07

Cowabunga! Catch a perfect wave of fun in the sun, splashed with excitement, surprises and budding romance. Life's a beach for surfers Brady (Ross Lynch) and McKenzie (Maia Mitchell) – until a rogue wave magically transports them inside the classic '60s beach party flick, "Wet Side Story," where a full-blown rivalry between bikers and surfers threatens to erupt. There, amidst a sea of surfing, singing and dancing, Brady and Mack accidentally change the storyline, and the film's dreamy hero and heroine fall for them instead of for each other! Can our heroes get the plot back on track, or will they be trapped there forever? Overflowing with hilarious comedy and high-energy musical numbers, "Teen Beach Movie" makes it an endless summer all year long!

2013-07-19

Dive in and rock out with the hottest surf sequel under the sun! Now that summer's over and school has begun, Brady (Ross Lynch) and Mack's (Maia Mitchell) relationship seems headed for a wipeout — until Lela, Tanner and the "Wet Side Story" kids show up! Dazzled by the novelty and variety of the modern world, Lela wants to stay, but the real world and the "reel" world just don't mix. Can Mack and Brady find the magic to get the kids home and get their own romance back on track before it's too late? Packed with electrifying song & dance numbers and hilarious fish-out-of-water wackiness, "Teen Beach 2" is "wow-abunga" fun for everyone!

2015-06-26

A teen winds up in over his head while dealing drugs with a rebellious partner and chasing the young man's enigmatic sister during the summer of 1991 that he spends in Cape Cod, Massachusetts.

2018-07-27

Waitresses Angela and Jessie dream of leaving their low-rent diner and heading to Galveston, Texas. They soon find themselves on the streets of Dallas, trying to come up with increasingly wild schemes to raise some much-needed cash.

2018-08-03

Zed moves to a new school where a cheerleader falls in love with him - but the thing is, Zed is a zombie and needs to learn how to control himself to keep this relationship going.

2012-10-10

Follows a group of high school grads whose lives intersect in Chicago over the summer before they start college.