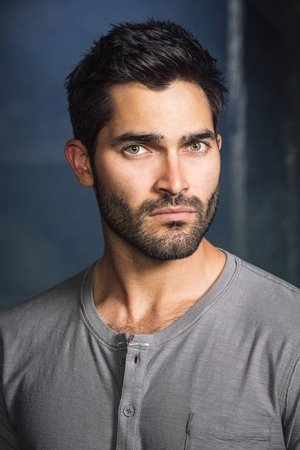 Biography
​From Wikipedia, the free encyclopedia. Tyler Lee Hoechlin  (born September 11, 1987) is an American actor who got his big break starring alongside Tom Hanks in the film Road to Perdition (2002) as Michael Sullivan Jr. For television he is best known for his role as Martin Brewer on 7th Heaven.
Photo Gallery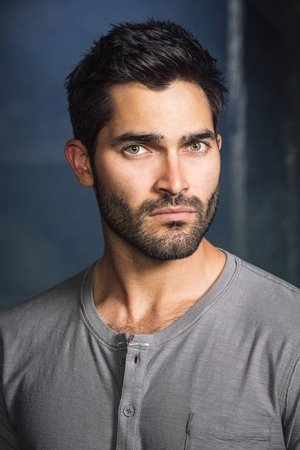 Filmography
Movie Name
Release Date

Mike Sullivan works as a hit man for crime boss John Rooney. Sullivan views Rooney as a father figure, however after his son is witness to a killing, Mike Sullivan finds himself on the run in attempt to save the life of his son and at the same time looking for revenge on those who wronged him.

2002-07-12
2007-06-07

A young girl uncovers a disturbing secret about her twin sister, who committed suicide just a few months before.

2008-01-01

In East Texas, a rodeo clown and bull fighters happens upon a drug-smuggling operation.

2011-01-01

A comedy that follows a group of friends as they navigate their way through the freedoms and responsibilities of unsupervised adulthood.

2016-03-30

Joe Mazzello, best known for his acting roles in Jurassic Park, HBO's The Pacific, The Social Network, etc, wrote and made his directorial debut with this story based on his brother's experience as a collegiate baseball star who was skipped over in the Major League Baseball draft. Story centers around an intramural baseball game with his misfit teammates that becomes incredibly important to him as he tries to come to grips with his dashed dream.

2016-07-15

The cast of MTV's 'Teen Wolf' teams up with Funny or Die and gives Charlie Brown a spooky twist.

2011-10-31

Believing they have left behind shadowy figures from their past, newlyweds Christian and Ana fully embrace an inextricable connection and shared life of luxury. But just as she steps into her role as Mrs. Grey and he relaxes into an unfamiliar stability, new threats could jeopardize their happy ending before it even begins.

2018-02-09

A young husband and wife must fight to return home in a post-apocalyptic mid-western landscape ravaged by gangs.

A fifteen-year-old model train geek's date with his dream girl suddenly derails when a sinister hobby store owner shrinks and imprisons them in an elaborate, unearthly train set.

2001-04-01

An American hypochondriac who is working as a baggage handler at the Cape Town airport is forced to confront his fears when a British teenager with a terminal illness enlists him to help her carry out her eccentric bucket list.

A British Special Boat Service commando tracks down an international terrorist cell.

2018-01-05

The inspirational tale of the grandfathers of the fitness movement as we now know it, Joe & Ben Weider. Battling anti-Semitism/racism as well as extreme poverty the brothers beat all odds to build an empire & inspire future generations.