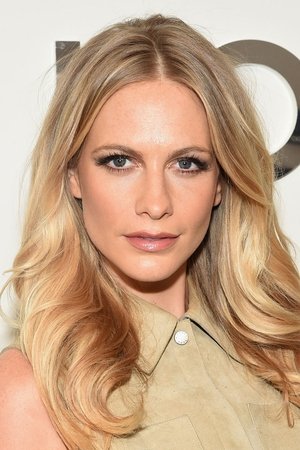 Biography
Poppy Angela Delevingne (born 3 May 1986) is an English model, socialite, and actress.
Photo Gallery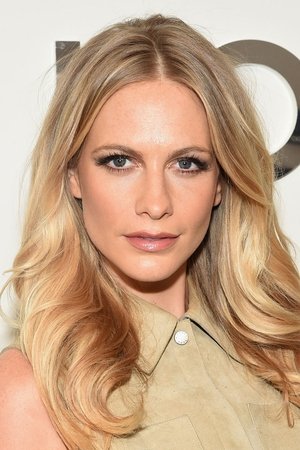 Filmography
Movie Name
Release Date

The Boat that Rocked is an ensemble comedy, where the romance is between the young people of the 60s, and pop music. It's about a band of DJs that captivate Britain, playing the music that defines a generation and standing up to a government that wanted control of popular culture via the British Broadcasting Corporation. Loosely based on the events in Britain in the 60's when the Labour government of Harold Wilson, wanted to bring the pirate stations under control, enough to see the passage of the Marine Broadcasting Offences Act on 15 August 1967

2009-11-13

In 1970, a few days before Christmas, Elvis Presley showed up on the White House lawn seeking to be deputized into the Bureau of Narcotics and Dangerous Drugs by the President himself.

2016-04-22

When the child Arthur's father is murdered, Vortigern, Arthur's uncle, seizes the crown. Robbed of his birthright and with no idea who he truly is, Arthur comes up the hard way in the back alleys of the city. But once he pulls the sword Excalibur from the stone, his life is turned upside down and he is forced to acknowledge his true legacy... whether he likes it or not.

2017-05-12

On the set of a playwright's new project, a love triangle forms between his wife, her ex-lover, and the call girl-turned-actress cast in the production.

2015-08-21

When an attack on the Kingsman headquarters takes place and a new villain rises, Eggsy and Merlin are forced to work together with the American agency known as the Statesman to save the world.

2017-09-22

Edina and Patsy are still oozing glitz and glamor, living the high life they are accustomed to; shopping, drinking and clubbing their way around London's trendiest hot-spots. Blamed for a major incident at an uber fashionable launch party, they become entangled in a media storm and are relentlessly pursued by the paparazzi. Fleeing penniless to the glamorous playground of the super-rich, the French Riviera, they hatch a plan to make their escape permanent and live the high life forever more!

2016-07-22

A musician who has just completed her first soundtrack to a Hollywood feature finds her personal life getting complicated.

A young writer tries to obtain romance letters a poet sent to his mistress.