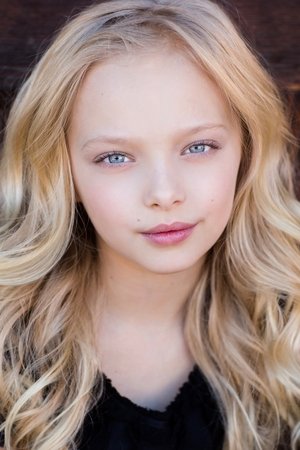 Biography
Amiah Miller is an actress, known for War for the Planet of the Apes (2017), Lights Out (2016) and MacGyver (2016). Amiah lives in California with her parents, and younger brother. Amiah has two siblings (an older brother who lives at campus), and is currently 12 years old. Her birthday is July 16th. Before modeling and acting, Amiah was doing a few pageants, runway events, and eventually got her FIRST movie role – House on the Lake. Since, Amiah's career has skyrocketed.
Photo Gallery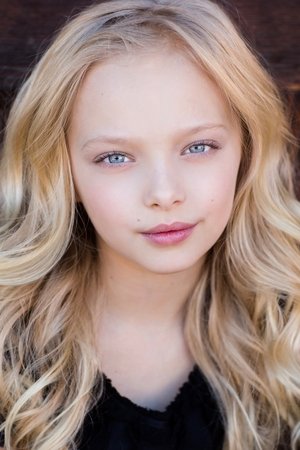 Filmography
Movie Name
Release Date

A troubled psychic sees her life changing in unexpected ways decides to stop running from her past and face her fears.

2014-01-01

When Rebecca left home, she thought she left her childhood fears behind. Growing up, she was never really sure of what was and wasn't real when the lights went out…and now her little brother, Martin, is experiencing the same unexplained and terrifying events that had once tested her sanity and threatened her safety. A frightening entity with a mysterious attachment to their mother, Sophie, has reemerged.

2016-07-22

The Morgans, a loving yet troubled family, go on vacation with intentions to reconnect with one another. However, when their autistic 10-year-old daughter begins to fixate on a mysterious friend who may or may not be real, and retreats further into her own world, family tensions start to rise to the surface.

2016-01-01

In this story inspired by real characters, three girls from America, Nigeria and India are trafficked through an elaborate global network and enslaved in a Texas brothel, and must together attempt a daring escape to reclaim their freedom.

2017-10-06

Caesar and his apes are forced into a deadly conflict with an army of humans led by a ruthless Colonel. After the apes suffer unimaginable losses, Caesar wrestles with his darker instincts and begins his own mythic quest to avenge his kind. As the journey finally brings them face to face, Caesar and the Colonel are pitted against each other in an epic battle that will determine the fate of both their species and the future of the planet.

2017-07-14

Notice: Undefined index: release_date in /home/xczswl/public_html/obuspehe.com/celebrities_info.php on line 197


The story follows the search for Princess Anastasia Romanov of Russia, led by a young man called Dimitri and his older friend Vlad.