Photo Gallery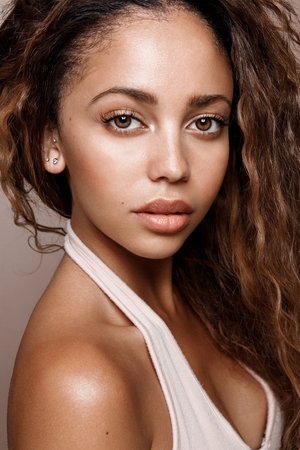 Filmography
Movie Name
Release Date

Geeky 14-year old Ethan is left to babysit his younger sister, Jane, with his best friend Benny but after Ethan inadvertently puts Jane in harm's way, his parents hire a professional babysitter, the beautiful yet mysterious 17-year-old Sarah who, unbeknownst to them, is actually a fledgling vampire.

2012-06-25

Young spy Harriet Welsch crosses paths with popular student Marion Hawthorne as the two girls vie to become the official blogger of their high school class.

2010-03-25

Dylan Schoenfield is the pink princess of the upscale Los Angeles Woodlands Academy. She has the coolest boyfriend, the most popular friends, and a brand-new it bag that everyone covets. But when she accidentally tosses her Serge Sanchez bag into a fountain, this princess comes face-to-face with her own personal frog, self-professed film geek Josh Rosen. In return for rescuing Dylan's bag, Josh convinces Dylan to let him film her for his documentary on high school popularity. Reluctantly, Dylan lets F-list Josh into her A-list world, and is shocked to realize that sometimes nerds can be pretty cool. But when Dylan's so-called prince charming of a boyfriend dumps her flat, her life and her social status comes to a crashing halt. Can Dylan win the Woodlands Academy Fall Formal Blossom Queen crown? Can Josh win the Woodlands Academy 10th Annual Film Festival? Can Dylan, with Josh's help, pull the pieces together to create her own happily-ever-after?

2011-11-11

A teenager becomes overwhelmed with guilt after her lies to support a friend's claim of sexual assault lead to the accused teacher's suicide.

2014-07-20

An urban love story set on the hard streets of the Bronx. A struggling female Pimp, named Wednesday, grows up learning the game from her dad. Once he's gone she's left to look out for her prostitute mother and girlfriend Nikki.