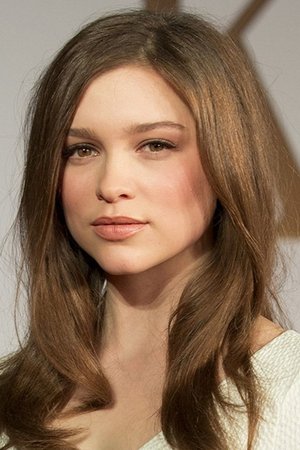 Biography
Sophie Cookson (born 15 May 1990) is an English film and television actress. She played Grace Mohune in the 2013 TV film of Moonfleet. In 2013, she was cast to play the female lead in Kingsman: The Secret Service. She is also co-starring with Adrien Brody in Lee Tamahori's historical film Emperor. She was raised in Sussex and is a 2013 graduate of the Oxford School of Drama.
Photo Gallery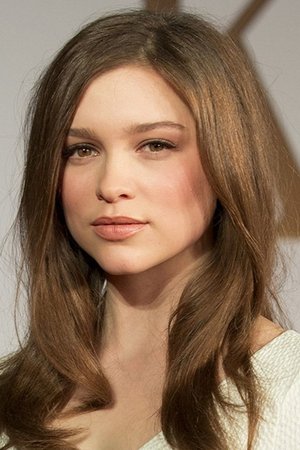 Filmography
Movie Name
Release Date

When a priest is jailed for the murder of a nun on whom he was performing an exorcism, an investigative journalist strives to determine whether he in fact murdered a mentally ill person, or if he lost the battle with a demonic presence.

2017-10-06

The story of a super-secret spy organization that recruits an unrefined but promising street kid into the agency's ultra-competitive training program just as a global threat emerges from a twisted tech genius.

2015-02-13

As two evil sisters prepare to conquer the land, two renegades—Eric the Huntsman, who aided Snow White in defeating Ravenna in Snowwhite and the Huntsman, and his forbidden lover, Sara—set out to stop them.

2016-04-22

A fatal accident changes the destiny of two families when Elizabeth Lancaster's wish comes true and she receives the heart transplant she desperately needs. The operation leaves her physically healthy but emotionally estranged from her husband and children. When the husband of the woman whose heart now beats in Elizabeth?s body, pays her a visit the two fall in love. Having betrayed her husband, Elizabeth must decide which of the two men she wants to be with.

2014-04-21

A young girl seeks revenge against Charles V, Holy Roman Emperor, for the death of her father.

When an attack on the Kingsman headquarters takes place and a new villain rises, Eggsy and Merlin are forced to work together with the American agency known as the Statesman to save the world.

2017-09-22

Notice: Undefined index: release_date in /home/xczswl/public_html/obuspehe.com/celebrities_info.php on line 197


The coming-of-age tale of 16-year-old Lina Vilkas who is deported to Siberia amid Stalin's reign of terror in the Baltic region during WWII. An aspiring artist, she secretly documents her harrowing journey with her drawings.

Documentary presenting various topics in the making of the 2014 comic book film: "Kingsman: The Secret Service"

2015-06-08

The story of Joan Stanley, who was exposed as the KGB's longest-serving British spy.