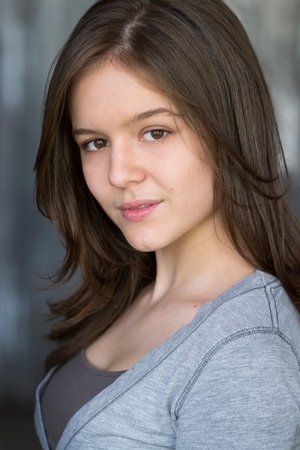 Photo Gallery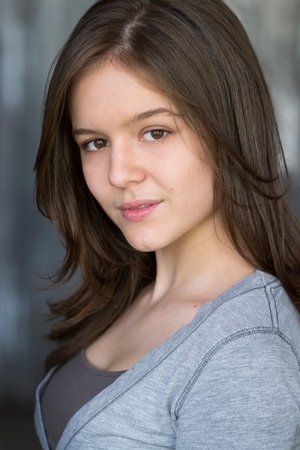 Filmography
Movie Name
Release Date

Although she loves Christmas, Santa's elf Christine (Summer Glau) wonders if there could be more to life than making toys in the North Pole. When Santa receives an emergency wish from a little boy in Los Angeles, he puts Christine on a special assignment, sending her to L.A. to give the VanCamp family—mom Sara (Eva La Rue), dad Scott (Dan Gauthier), and their two kids Ally (Izabela Vidovic) and Will (Mason Cook)—a holiday wake-up call. Will Christine fail her assignment and be sent back to the North Pole for good, or will the VanCamps come to their senses about the meaning of Christmas?

2012-12-09

Phil Broker is a former DEA agent who has gone through a crisis after his action against a biker gang went horribly wrong and it cost the life of his boss' son. He is recently widowed and is left with a 9-years-old daughter,Maddy. He decides to quit the turbulent and demanding life of thrill for Maddy's sake and retires to a small town. His daughter fights off a boy who was bullying her at school and this sets in motion a round of events that end in his direct confrontation with the local Meth drug lord. His past history with the biker gang also enters the arena, making matters more complex. But he has a mission in his mind to protect his daughter and he is ready to pay any cost that it demands.

2013-11-27

The story of August Pullman – a boy with facial differences – who enters fifth grade, attending a mainstream elementary school for the first time.

2017-11-17

Twelve years after the sudden disappearance of a teenage boy, six of his closest friends reunite for a weekend at their childhood hideaway. The reunion quickly turns ugly as secrets are revealed and the truth about what happened to the boy is discovered.

2012-10-19

A young girl tries to prove that the mysterious old lady next door is really an angel, when some of the neighborhood kids' Christmas wishes. Olivia is not like most fifth graders. She is being raised by Melinda, a single mother who works at a bustling local bakery run by her good friend Daphne, the mother of Olivia's best friend and classmate. Olivia has a heart of gold that shines through in her good intentions and her imagination. During the hustle and bustle of the Christmas season, a mysterious lady quietly moves into the house next door. The house has been uninhabited since the owner, Dr. Nathan Davis, left town abruptly. When some of the neighborhood kids Christmas wishes suddenly begin to come true, Olivia is convinced that the towns newcomer is an angel and she is determined to prove it.

2012-11-24

She ran away from her past so a future for her daughter could exist.